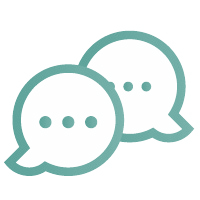 We only work to make an impact
We work at the crossroads of design communication and technology, constantly tapping into our experience in these areas to create ideas capable of earning free media exposure, every time.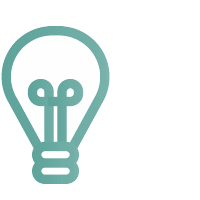 We think before thinking
Our rule is to always think strategically before starting to think creatively. For us, strategy is an intrinsic part of the creative process. It is an art of asking questions and uncovering the deepest layers.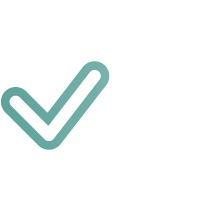 We don't do ads, we do stories
Nobody like ads- but everyone likes music, games, emotions and captivating stories. What makes us happy is creating an idea that provokes discussion among our target audience, thus multiplying the efficiency of our campaign.
Production
We provide solutions and implementation for metallic structures.
Prints
We offer quality prints on any material in record time.
Full services
We provide full services on design, production and implementation.